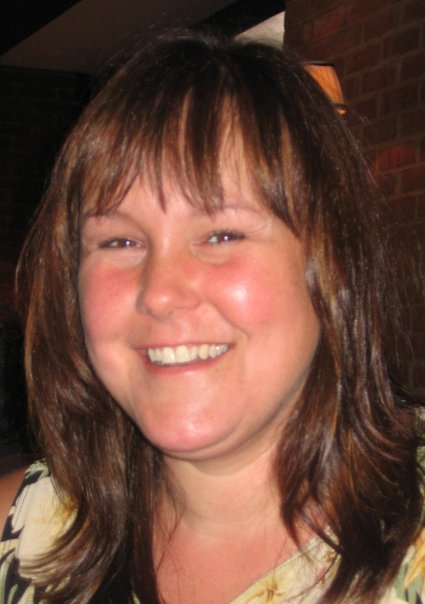 Biography
Mary Ruttenberg
Holistic Health Professional,
Conscious Breathing Coach, Spiritual Counselor
and educator with over 35 years experience.
As a child, I naturally started doing bodywork on my mother.
My formal education began at
The Institute of Psycho-Structural Balancing in San Diego.
I then studied at The Guatama Institute of Shiatsu
where I eventually became a board member.
I also apprenticed with Patrick Collard for ten years,
a master in body language.
In addition to bodywork, I enjoy being an accomplished
Conscious Breathing Coach.
My studies have included Rebirthing, Grof, Pranic, Biofeedback,
Transformational Breathing, and Tantric Breathing.
With a deep interest in many cultures,
I started the study of cross-cultural healing arts in my teens.
Desire to learn has led me to teachers
from the Far East to the American Tribes.
I have been leading classes and seminars since 1987 on many subjects
including Baby Massage, Stress Management,
Psycho Structural Bodywork, Conscious Breathwork,
Divine Union and Woman Power to name a few.
I hope that the richness of this diversity
supports all of my client and student relationships.
Healthy Living Services

Collard Bodywork
Psycho-structural session that addresses
how we hold thoughts and emotions in our bodies.
$150

Medical Massage/ First Aid Session
This is a half hour session dedicated to
addressing neck and lower back pain.
$50
Baby Massage
A half hour session to relax the baby
and stimulate muscle developement.
$35
Shiatsu
5000 year old therapy using acupressure, range of motion and stretching.
$100

Therapeutic Massage
An oil massage that improves circulation, relaxes the body and addresses muscular ailments.
$100

Hot Rocks Massage
Therapeutic massage using heated stones for added relaxation.
$125

Prenatal Bodywork
Massage or Shiatsu specifically designed for the child bearing year. (Maternity table available)
$100

Reflexology
Pressure point treatment of the feet and hands.
$90

Rebirthing/Conscious Breath-work
Breathing therapy that relaxes the body/mind, improves respiration and aides in emotional healing.
$150

Witnessing - Partnered Breath-work for Couples
Breath-work session with the couple facing each other. Powerful!
$250
Receive $25 off your first session.
Junior and senior discounts.
Gift certificates and package deals are available.

Testimonials
"Ms Ruttenberg personifies the ideal of true holism." Laila Wah D.O.M.
"Mary has given me a little piece of heaven here on earth." Sharon Katz - Peace Train
"I have know Mary for 10 enlightening years.
My sessions with her offer me the opportunity
to totally relax and reconnect with me."
Cynthia Laurencin - Mother/Teacher
"Each session with Mary is a new experience. She just knows what to do."
F. Zadlo - Zadlo Construction
"I have lived abroad and tried different types of massage therapist, but none of them came close to Mary.
I cannot imagine a better massage, her hands just know where to go."
Louise Strawbridge- Artist
"Mary respects the belief system one brings and integrates it into her massage work.
It is the most holistic approach that I have experienced." Adele Resmer - Pastor